Working Well Together Insights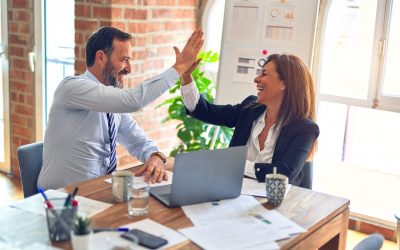 Psychosocial safety and risk management continues to grow an increasing profile in the workplace. Australian Health and Safety bodies are increasing their focus on regulating this and controls in the workplace with guidelines and support documentation. A recent...
About Michael
Michael Plowright is the founder of Working Well Together. Led by a profound belief that people should live happy, productive lives both in and out of the workplace, he supports companies and organisations that are resolute about preventing and managing workplace bullying.
Michael started Working Well Together because he saw that despite workplace bullying undoubtedly being a serious issue, many workplaces are ill-equipped to prevent or manage it. Managers and HR and OH&S staff often don't have the time or skills, or find that the systems they have in place are too broad and generic to deal with what is a very particular issue.
Michael has over 15 years' experience in leadership and management in the not-for-profit sector, successfully leading teams at both strategic and operational levels. He has experienced first-hand the challenges of managing staff with difficult behaviours like bullying, and knows what it's like to be in the centre of a human storm. His extensive experience managing office behaviours, providing support to targets of workplace bullying, and rebuilding teams affected by it, forms the foundation of Working Well Together. This, together with his specialist, up-to-date knowledge of workplace bullying and legislation, allows him to help companies and organisations so they can focus on their core purpose and keeping their clients happy, and so that employees can go home safe and well at the end of each day.
Are you interested in learning more about Michael? Click here to get in touch, or connect on LinkedIn.